Scuba-Naut was established in 2000 and we are located at Salang village in Tioman Island.
Salang is a popular beach destination at north of Pulau Tioman, located along the west coast in a secluded bay. A youthful spot that attracts large crowds of global backpackers, the village is a great place for meeting people across the world over beer or two, with a good range of budget hotels along the beach and countryside. Salang is also a diver's den, being the closest village to many reef sites and wrecks around Tioman, including Coral Island (Pulau Tulai), Chebeh, Batu Malang and Fan Canyon. A high concentration of pubs and restaurants cater for the village's active nightlife scenery, the resorts also participating by holding bonfire parties by the beach.
Our PADI trained instructors and divemasters, new equipment, and dive boat mean Scuba-Naut is just the place if you want to spend your days frolicking under the pristine warm waters of the tropics while drifting through Fan Canyon, navigating through wrecks off Soyak Island, or attempting to count the endless species of colorful marine life you'll encounter on Tiger Reef. The unlimited number of dive sights combined with natural beauty of the idyllic South China Sea guarantees your time underwater will start out amazing and just keep getting better!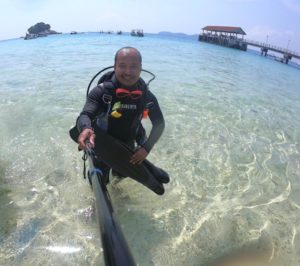 Jamal (PADI OWSI, owner and manager of Scuba-Naut)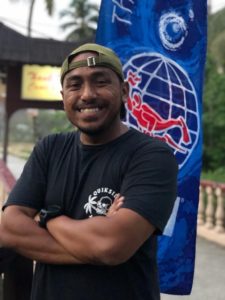 AFFAN (PADI MSDT)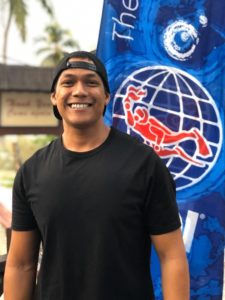 ASH (PADI Divemaster)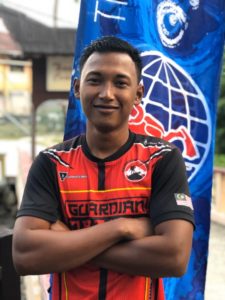 EZU (PADI DMT)